Donate towards the new ICU at NRGH!
A new Intensive Care Unit (ICU) for Nanaimo Regional General Hospital (NRGH) is critical! NRGH's current ICU is the oldest in BC yet the despite the challenges in an outdated facility, NRGH's ICU ranks near the top nationally for positive patient health outcomes.
At Rob Grey & Associates we are committed to helping the Nanaimo & District Hospital Foundation towards their $5 Million goal for all of the state of the art medical equipment for the new ICU at NRGH!
Melanie Donohue and Rob Grey will donate $10,000 in 2021!
To donate visit:
nanaimohospitalfoundation.com/donate/
For more information visit: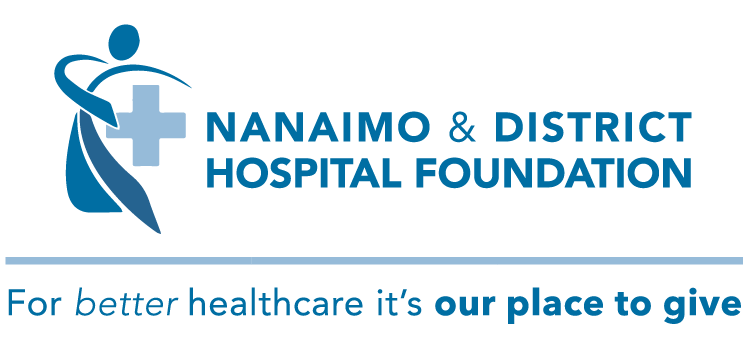 Please note tax receipts are sent to the individual or corporation making the donation.