LET'S GET OUR INTENSIVE CARE UNIT BUILT!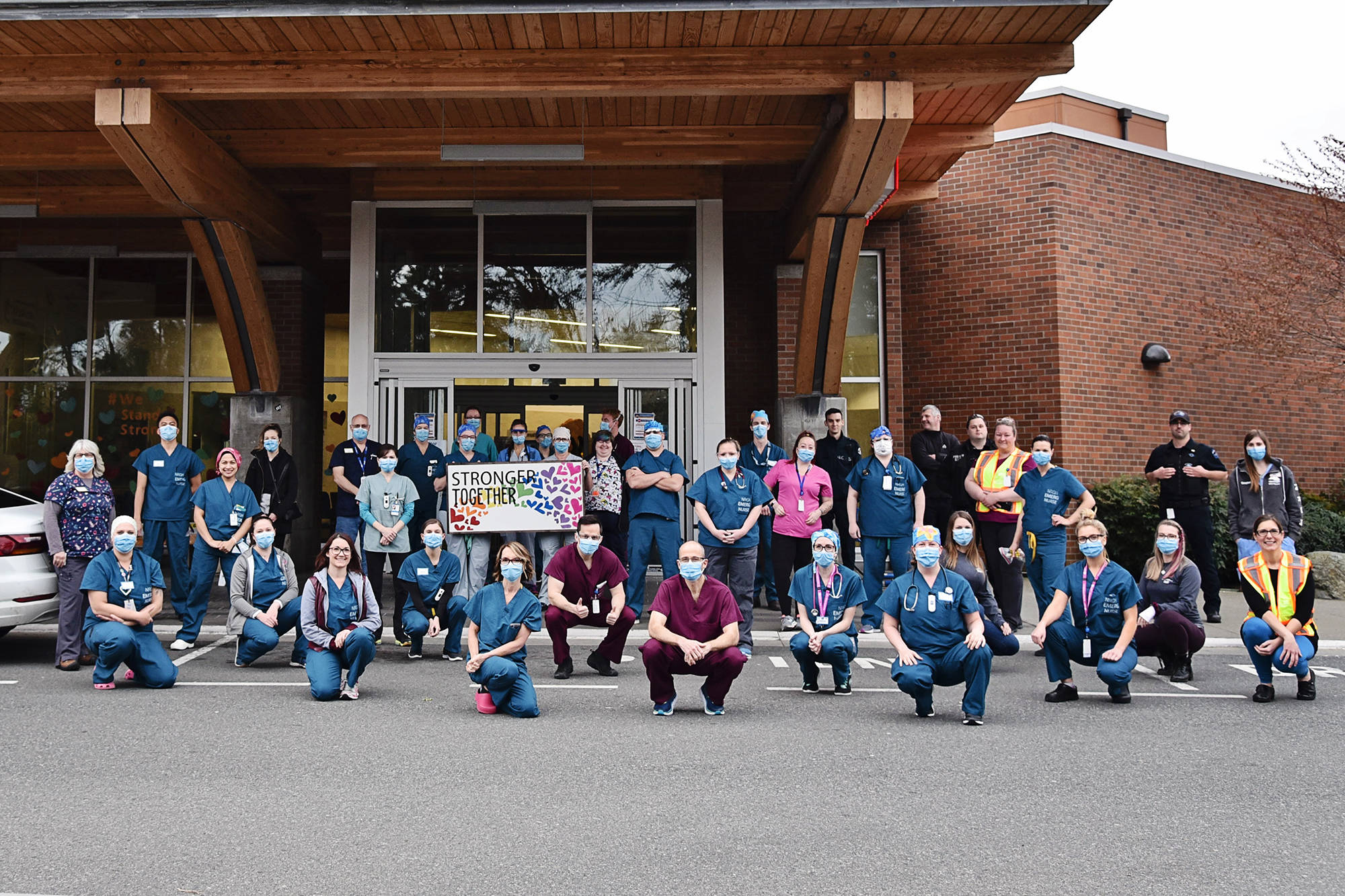 More than ever Nanaimo and region needs a new Intensive Care Unit. Our ICU is the oldest in Canada yet the dedicated people who work in the ICU achieve one of the best patient outcome rates in Canada.
At Rob Grey & Associates we are committed to assist in the construction of a new ICU
- a high quality facility to match the dedicated people who there.
.
Melanie Donohue and Rob Grey will donate $10,000 in 2021!
You can also donate - it is easy if you click below.
All amounts are welcome and needed
...
Donate at the official
Nanaimo Hospital Foundation website:
...
...
or click this button

...
For guidelines on tax receipts, please consult directly with Nanaimo Hospital Foundation or a tax professional.