The Market was Steady in Late January
Posted by Rob Grey on Wednesday, February 15, 2023 at 3:26:08 PM
By Rob Grey / February 15, 2023
Comment
The Central Vancouver Island real estate market began 2023 slowly and then picked up some momentum by mid-January. A typical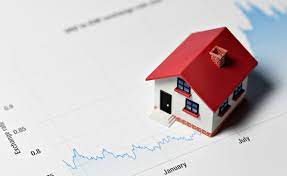 start to a new year reflects buyers stepping back over the holiday season from their Fall real estate search. Many sellers pull their homes off the market around this period as well, so inventory levels drop.
This results in pent-up buyer demand which unfolds in January and February, ahead of the busy Spring market.
I have witnessed a few pre-Spring markets and recognize patterns which seldom change. It is not so much if there will be pent-up demand, but when will it start: early, mid-, or late January? February?
The rise in interest rates presented a variable we haven't seen in 15 years or longer. Buyers will find a way to get into the market and 2023 is no different. From October through today, I noted buyers were looking at homes again and the mid-January quickening of the pulse led to some sales. I even experienced two or three bidding wars on listings.
31 January '23 - BY THE NUMBERS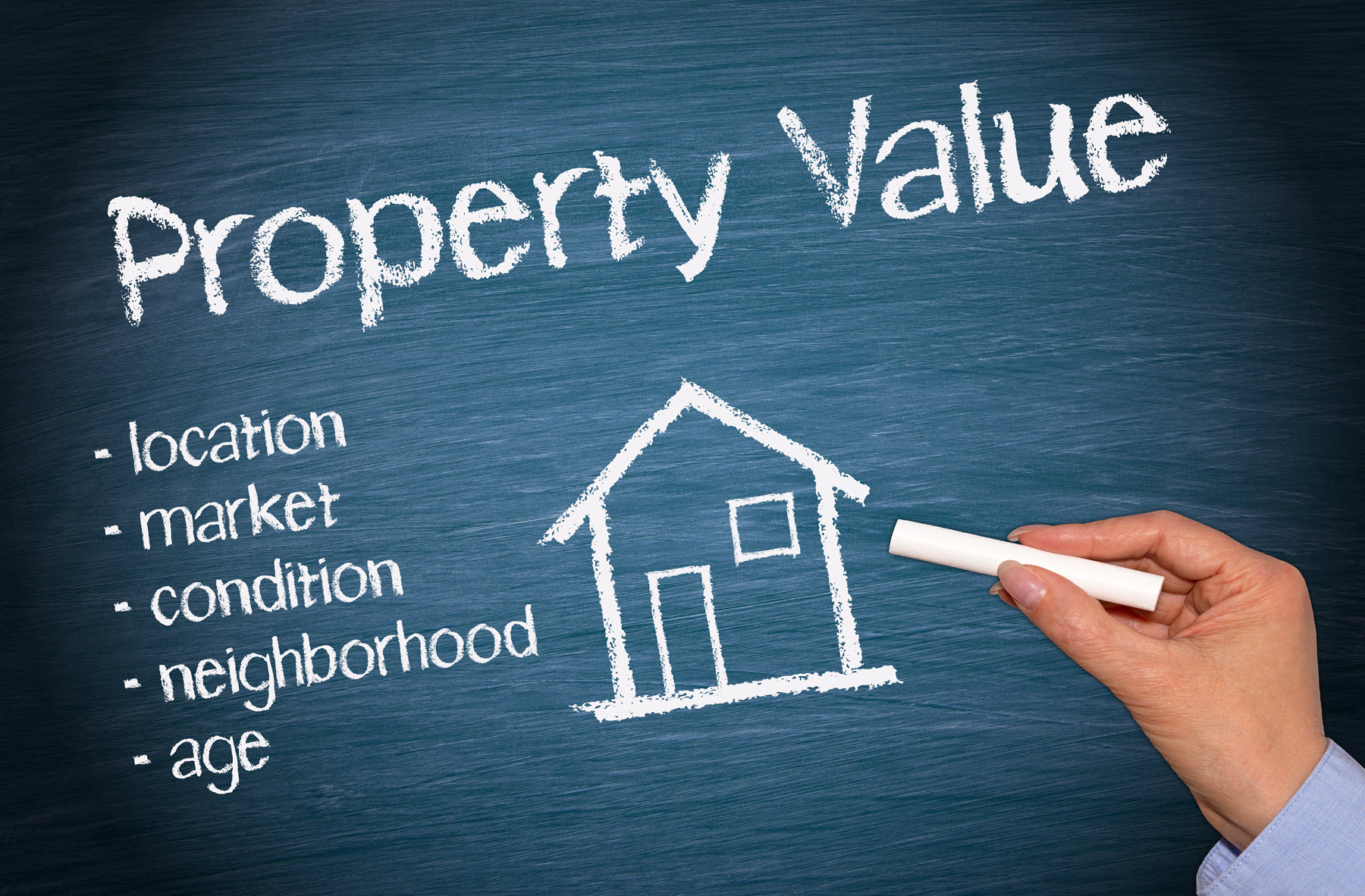 (2022 in brackets)
Single Family - Average Selling Price (SP): $795,527 ($1,003,705; down 20.74%).
Average Days on Market (DOM): 46 (25). Inventory Levels: 205 Homes for sale (50).
Condos - Average SP: $369,310 ($482,309). Average DOM: 68 (15). Inventory Levels: 57 (25)
Town and Patio Homes - Average SP $513,050 ($662,816). Average DOM: 49 (16). Inventory Levels: 38 (12).
Inventory levels were 4 times higher (205 v. 50) for Single Family in January. Historically this year's inventory levels are still very low. This added to the steady start in mid-January together with sellers choosing to price according to current market conditions. In January 2022 we flirted with an average price of just over $1 million; last January had 60 home sales; this year the first month had 46 sales.
Condo sales appear to have dropped more steeply. Fewer sales of lower priced units can skew the figures.
Lot sales are sluggish. Only two lots sold in January, 2023, v. 7 in the same period last year. Days to sell is long (84) and inventory levels are high (55 for sale) but these figures have not changed much since 2022. We will monitor new home construction in 2023 as it will be a strong barometer to the local economy as construction represents 1 in 5 jobs in this region.