The Exponential Power of Sellers' Social Media
Posted by Rob Grey on Wednesday, October 18, 2023 at 12:33:51 PM
By Rob Grey / October 18, 2023
Comment
As we swing into a Buyer's Market, getting maximum exposure for your home is our top priority next to putting up the bright red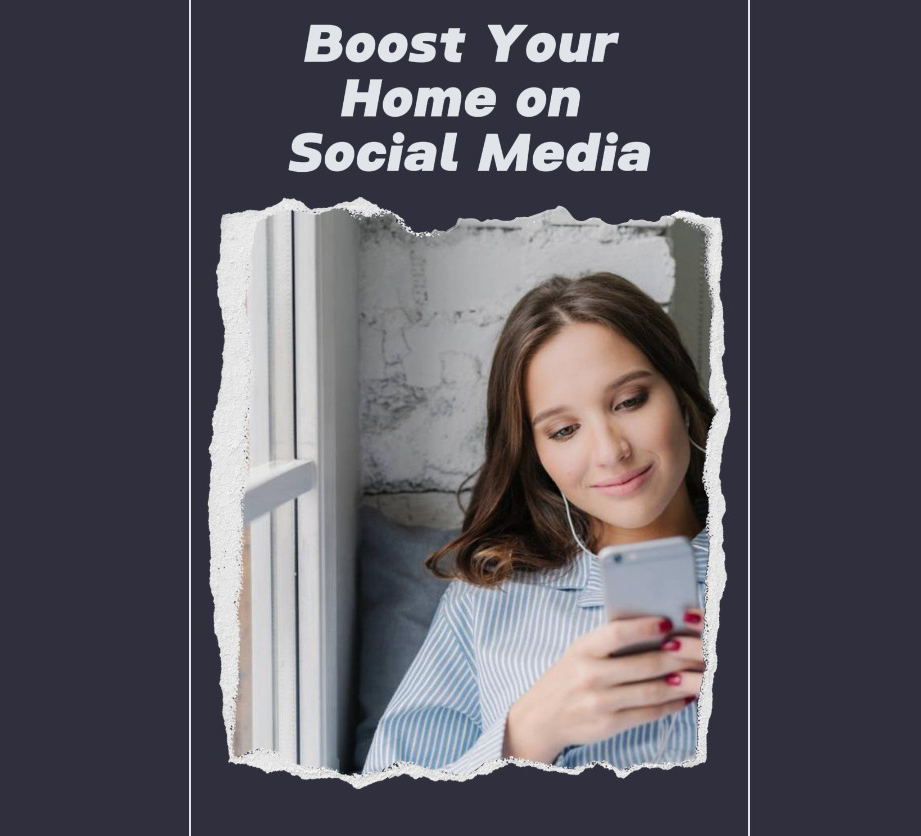 SOLD sign.
We need to make the exponential power of social media (SM) work for you. We use an array of social media platforms to boost your listing posts including Google, Facebook, Instagram, and one of our newest tools, Ylopo. This last tool harnesses AI algorhithms to market and remarket your home.
In consultation with Jordan Cohen, the #1 RE/Max agent in the world, he has insights into making social media work in unique ways. Jordan works the Los Angeles market and many of his clients are well known celebrities and professional athletes. Jordan is from a small town and his family are small business owners. He started in real estate in 1991, the same year as myself. Other than the fact Sylvestor Stallone and other well known people call Jordan a friend, his philosphy to real estate in well grounded in the fundamentals, which is exactly what we do: try to reach as many people as possible to sell your home.
One important distinction Jordan Cohen makes is that the potential buyer for your home could be sitting among your social media friends or among the friends of your friends. Again, the exponential power of social media. It is imperative as a seller that, unless you are wishing for privacy behind your reasons for selling, you take advantage of posting our listing links to your SM feeds such as Instagram and Facebook or sharing our posts.
Ultimately you want your home in front of a qualified buyer who is actively looking. But what about the home buyer who didn't know they want to buy your home? In other words, a prospective buyer who is not looking but sees the SM post (yours or ours) and is intrigued because the home piques what they want in their next home. They just didn't know it was available for sale until now. They click, request a showing of the home, and we have a potential sale.
Attracting active, qualified buyers is truly the most important part of marketing. But friends who are sitting on the sidelines until they see your home and become your home buyer is an important market to reach also.
If you are listed with us, you will have received the links to post your home. If you see one of our ads, be sure to share it and ask your friends to share it as this will unleash the exponential power of social media.