Market Insights February 2022
Posted by Rob Grey on Friday, February 18, 2022 at 10:14 AM
By Rob Grey / February 18, 2022
Comment
Market trends remain unchanged: no inventory, bidding wars for most listings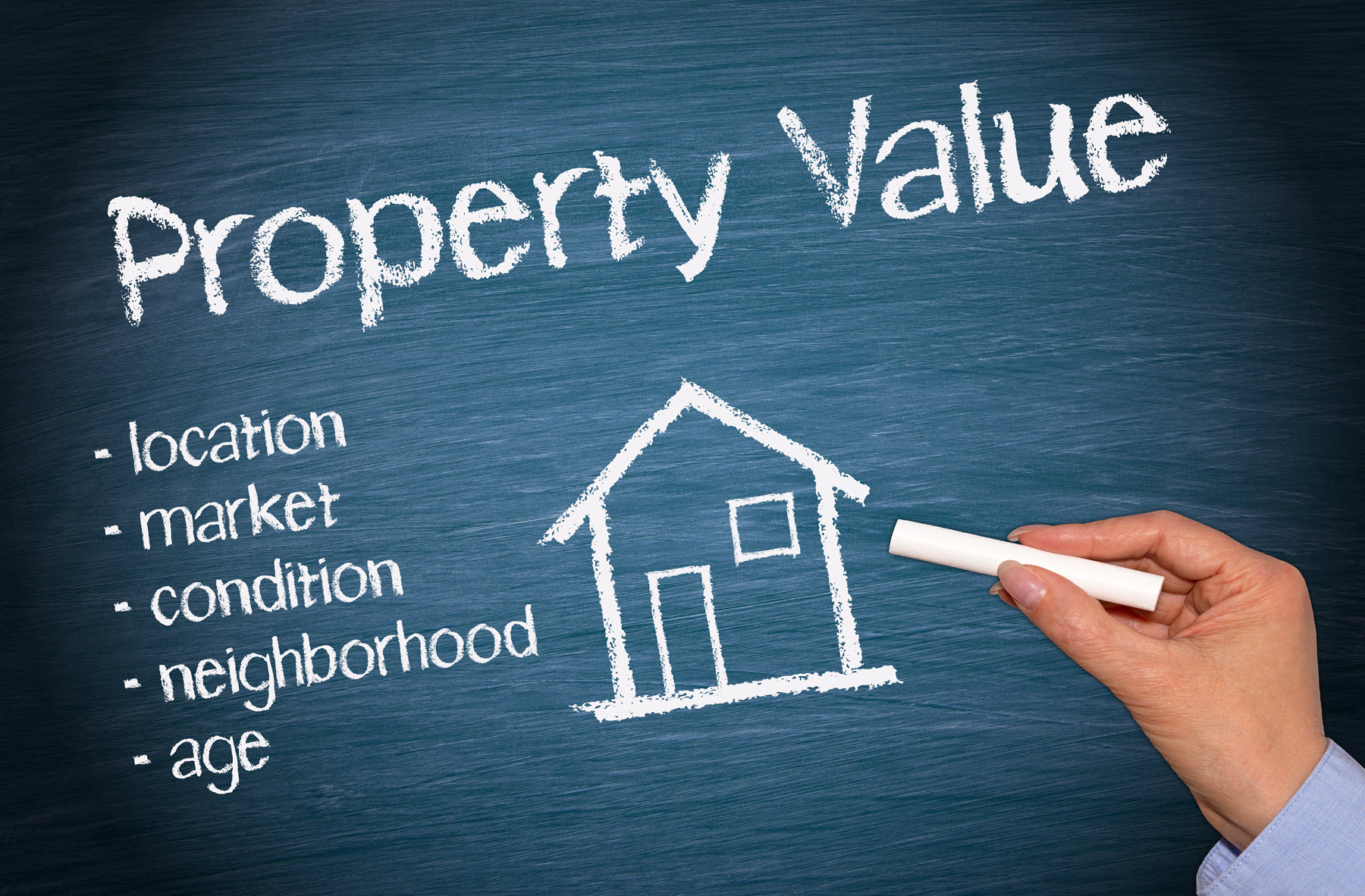 , and frustration faced by buyers. At the end of January, the inventory level for Single Family Homes was 50; last year at same point was 108; end of January, 2020, 215 homes were for sale.
The active inventory for the end of 2020, 215 homes, was worthy of a 'Seller's Market' label, by any historic measurement. Unprecedented has become an over-used term widely applied during the pandemic and it is difficult to see how we can find our way out of this unprecedented market.
The low cost of money is a common denominator and until market forces change dramatically, the upward pressure on prices will continue. While the Bank of Canada appeared poised to increase rates, their early January announcement of a rate increase didn't happen. I feel this added more gas on the buyer urgency fire. Now the BofC says it will raise rates at the end of March; more fuel to buyers to lock in their rate by getting into the market at whatever cost. Rates are projected to increase to 3% by the end of 2022 and 4% by end of 2023 - but are these rates high enough to slow the market?
One must also consider that buyer's are stress-tested up to 5.25% when they apply for a mortgage. This ceiling of affordability is a lot of room for a homeowner to reach before financial hardship impacts them. Furthermore the rate increases appear to be on fixed rate mortgage terms - primarily 3 year and 5 year terms. A prospective home buyer can still get cheap variable rate terms between .90% to 1.70% based on published rates as of today's date (Feb 14/'22). If buyers are willing to shoulder the risk of a variable rate, then borrowing is still very attractive and adds to buying power. I feel rate increases, as proposed or announced, will not be enough to slow the increasing values.
According to BCREA's chief economist, Brendan Osmundson, who presented to our office at last week's online sales meeting, Nanaimo will mirror the provincial provincial growth rate of 1%. This includes net interprovincial inward migration of 1116 people and 769 net intraprovincial migration. We are on a path to 120,000 people in our central Island market area quickly and the supply of new housing isn't keeping pace. More demand on top of current demand.
Another point the chief economist raised was the massive savings of British Columbians over the last 24 months: between 2018 and 2020, BC residents managed to swing their savings from -$5 billion to over $23 billion - strong financial incentive for people to go 'Up Market' in housing decisions and fueling inflationary pressures.
I can outline further insights if you are weighing selling and wish to meet and discuss your decision.