Bread and Butter Market Segments Tested
Posted by Rob Grey on Monday, September 25, 2023 at 10:33:55 AM
By Rob Grey / September 25, 2023
Comment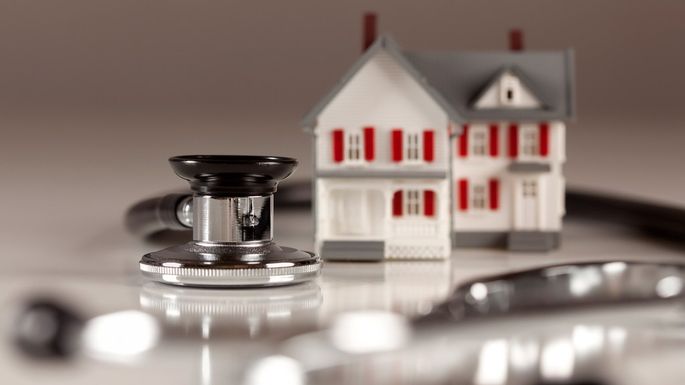 I am sensing all of the interest rate hikes have finally put brakes on the market. A barometer is what I call the 'bread and butter' (BnB) segment: $500,000 to $800,000 Single Family (SF) market. This always churns along even when other segments (higher priced SF, strata, building lots) are slower. When this segment is slow, most other segments are very slow.
We have listed 3 homes in the BnB segment over the last 10 days. The usual response is either steady showings or a line up to see them. Neither has occurred. Mostly 'one-offs' - one every other day, for example. One low offer was received and rejected.
I always hedge my opinion when new seasonal markets begin and, as such, I exercise caution mixed with patience. With 31+ years of selling homes locally, I rely on the data but don't dismiss my intuitiveness.
Typically the Spring market begins in late January and the Fall market begins after Labour Day. I like to wait until 2 to 3 weeks after the start of a new selling season to get a sense of what is unfolding. Generally, anticipating a busy market, we usually see a quick start. In Fall, this means within the week after Labour Day.
We are now facing October and sales have yet to get any traction. If this continues, then the homes perceived as excellent buys will sell and the others will remain on the market, possibly chasing values downwardly. Buyers are choosing to sit on the sidelines unless they see value in a list price of a home.
Another rate hike to offset the higher inflation in August as reported by the Bank of Canada will not only pump the brakes further, but will likely result in a Fred Flintstone manoeuvre with feet through the floor, onto the ground, skidding to a stop.
Being well-priced usually results in strong activity. Sometimes this requires adjustments on the list price if you are already listed. If you are considering listing, then the best advice always is to price it sharply and remain firm on the price. This is consistently good advice which leads to a sale.
I am hoping October sees an uptick in activity and sales before the Christmas break. A late Fall Market start is better than no start at all.
If you are thinking of selling, then contact me by clicking on this link