Are Low Inventories Taking Edge Off Price Declines?
Posted by Rob Grey on Thursday, March 16, 2023 at 12:56:47 PM
By Rob Grey / March 16, 2023
Comment
Comparing this year's market to last year's over-active real estate market is like talking about fixing up a car you don't own anymore. It doesn't make sense any longer.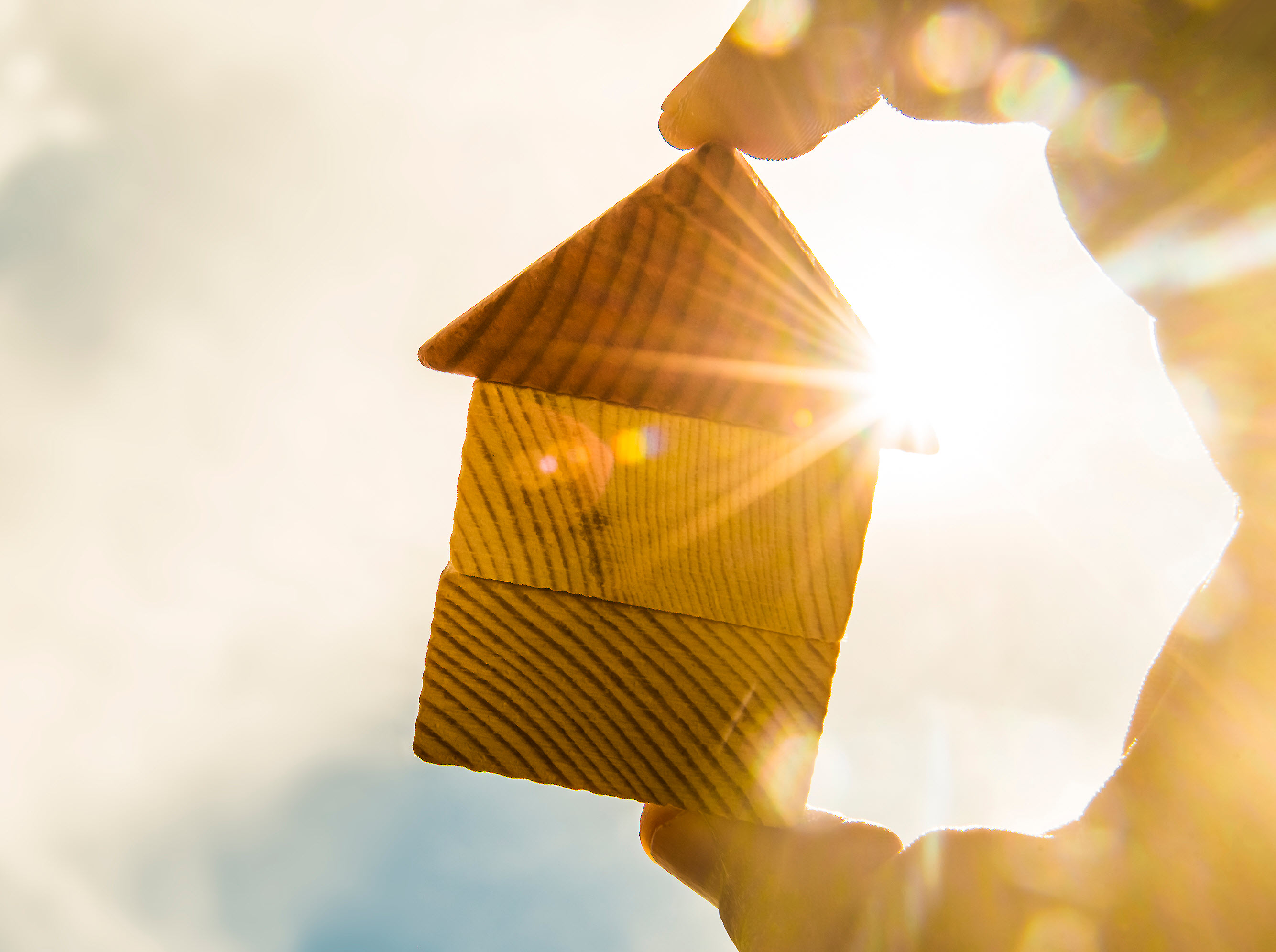 The average price for a single family dwelling (SFD) from January 2023 to February 2023 did not change significantly. Only 46 homes sold in January with an average price of $$795,527; the average price in February was $793,790 with 60 sales. Both months had enough sales, in my opinion, to extrapolate that the 2023 SFD market is settling down after a tumultuous 2022 (it is hard to completely ignore 2022; we will be talking about it for another decade or so).
I feel the immediate conversation should be centered around inventory levels and its impact on values.
HOUSES - This year started with few SFD homes being listed and this trend appears to be continuing. While the number of sales has dropped by 40% year over year for single family homes (and down by 71% for town and patio homes; 55% for condos), one might surmise that inventory levels would climb more steeply. This is not the case for houses; a different case for strata might be made.
With interest rates now hovering around 5.25% for a 5-year term (25-year amortization), I believe the low inventory levels have shielded house sellers from steeper value declines from 2022.
At the end of February 2023, Nanaimo had 201 single family homes listed for sale. Compared to February 2010, a similar period of economic uncertainty, 484 homes were for sale. At the end of February 2009 there were 557 single family homes listed for sale. In both January and February 2009, over 200 new listings hit the market.
In the peak of the steeply upward market from 2003 to 2007, when prices last doubled, inventory levels were still more than double today's inventory levels -an atypical Seller's Market with enough inventory for buyers to have choices. Lack of choice today forces some buyers to make stronger offers to ensure their chance of getting the home they want and this is evident in the list price-to-sell price ratio: sellers are averaging 97.4% of their list price. In some of the busier segments, I have seen the ratio as close as 98.2%.
Another example are bidding wars. They are still occurring but infrequent. The outcomes usually amount to full price or perhaps 2% to 3% over list price.
Even with the backdrop of higher rates, buyer resiliency persists as many are still trying to get into the market. Sellers may be priced lower than last year but they are still seeing strong offers in most cases as the average SFD price is holding steady, list price to sell price ratio remains solid, and you may even get a bidding war.
Timing to the market is critical. We are now entering the Spring market and this is traditionally the best time to sell. The 'other' best time to sell? When inventories are low, and you don't have competition. Now remains a good time to sell if you own a house.
STRATA - Strata encompasses apartment-style condos (or condos), town homes and patio homes. Inventory levels for condos have doubled yet sales are down significantly. I have noted from listing units in this segment that the pace of showings is slower than houses, the active listings are greater, and offers are tougher to get; this last point is reflected in the days on market (DOM) at 68; last year was 15 DOM.
Patio and town home inventories have tripled year-over-year but sale are not down significantly. In January/February 2022, 42 homes sold. This year only 16 sales in this normally popular market segment. To get sold in the strata market segment today, sellers will feel more pressure to price competitively to get the attention of the fewer buyers looking for strata living.