3 Important Things to Know Ahead of Selling
Posted by Rob Grey on Friday, December 11, 2020 at 3:48 PM
By Rob Grey / December 11, 2020
Comment
Knowing all the facts and steps ahead of listing your home results in a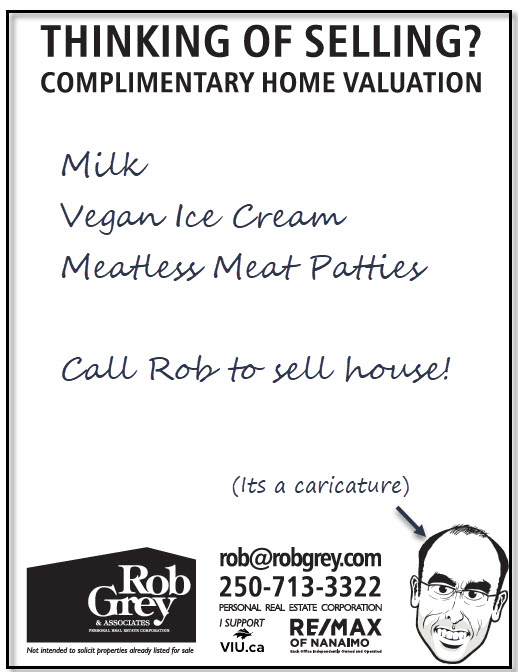 successful sale. If selling in 2021 is part of your plan, then this is a good time to have a conversation about getting your home ready to sell. A complete outline of getting ready to sell includes some key points. Here are the 3 most important:
Your Home's Value
The value of your home is obviously paramount. While this is the focus of our initial meeting, the local market is so dynamic currently, you will hear me say "let's put an asterisk next to that price as I want the opportunity to revise as we get closer to listing your home!" The home's value today may not be applicable in 3 weeks or 3 months. I want the opportunity to revise if I continue to see the upward pressure on prices.
Setting the Stage
Setting the stage to showcase your home is almost as important as pricing. Statistics clearly show staged homes sell for money and sell quicker. Do you want a quick sale? If we optimize the value through a strategic plan, which includes staging, it usually means a quicker sale. Getting your home sold sets you up to make concrete decisions on your next steps. Knowing how much equity you have to work with for your next purchase or life step is crucial.
To paint or not to paint? I walk you through how to stage your home to get maximum value. This doesn't always include spending money to get ready. We need to talk about this as part of the process though and weigh the return on investment.
Avoiding Pitfalls Ahead of Selling
We decided on a good price and outlined the steps to stage your home. What else do we need to do?
Poor outcomes in home inspections, for example, upset sales, sellers, and buyers alike and are a major source of stress.
Many of you have heard me say "homes don't have a lot of moving parts" yet lots of things can go wrong. The primary areas which trip up sales are crawl spaces and attics, areas you do not frequent and where small issues can become expensive fixes.
Lots of hidden items get in the way of a sale and can be anticipated ahead of selling. I know my way around these issues and will advise accordingly.
Candid discussions to minimize problems and optimize value is what you get with my 29+ years of experience and vast number of sales. I estimate I have participated in over 2000 home inspections as well.
I am inviting you to contact me now to begin the process. Click this link to message me, email me ([email protected]) or call 250-755-9974